The pure Argan oil is offering you the first press of organic pure cold pressed top grade (A) bulk Argan oil coming from our factory in Morocco, in addition to a wide selection of Argan skin and hair care products made in the USA.
Argan Oil is oil produced from the kernels of the Argan Tree, endemic to Morocco, which is valued for its nutritive, cosmetic and numerous medicinal properties. The tree, a relict species from the Tertiary age, is extremely well adapted to drought and other environmentally difficult conditions of Morocco desert. The species Argania once covered North Africa and is now endangered and under the protection of UNESCO.  Argan Oil remains one of the rarest oils in the world due to the small and very specific growing areas.
Using the new technology in our Moroccan factory and mechanical presses, the mixing of the dough and water is unnecessary and the dough can be directly pressed.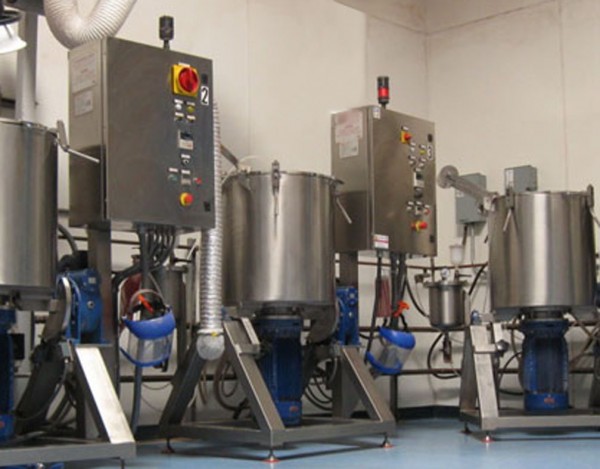 Origin: Morocco
INCI Name: Argania Spinosa Kernel oil
Color: yellow to golden yellow liquid
Aromatic Description: Argan Oil has a slight nutty, spicy and oily scent.
Shelf Life: Argan Carrier Oil is slow to become rancid; users can expect a shelf life of 1 year with proper storage (cool, out of direct sunlight). Refrigeration after opening is recommended.
Argan oil is a "super food" for skin, hair, and the entire body. Containing vital antioxidants, it helps minimize fine lines. Smooth Argan oil all over your skin and under your eyes to impart intense moisture and reduce the appearance of fine lines.
We also have created for our valuable customer some amazing products whose formulas are based on our pure Argan oil to enrich hair and provide the hair with a soft, silky feel and a brilliant shine.
Unique Argan Oil Instantly penetrates, moisturizes and controls the frizz caused by humidity, leaving the hair beautiful and healthy through the use of safe and natural ingredients that nourish the woman's hair.
Argan Oil contains tocopherols (vitamin E), phenols, phenolic acid, carotenes, squalene, and fatty acids, (80% unsaturated fatty acids). This encouraged us to create unique skin care products to help you diminish your wrinkles and look much younger.
WARNING: Argan Oil comes from the nut of the Argan tree. If you have a nut allergy, DON'T USE IT.